Over the past few years we have observed an increased number of established leaders in the milk or beverage processing sector, as well as, successful business people, developing dairy farms to supply processing and packaging plants with fresh milk.
Five-G Consulting has partnered with Agpro, SunNorth, Promat, World Wide Sires, Delta Livestock Construction, Boumatic and Artex in offering the International Dairy Farm Development (IDFD) Conference geared specifically to entrepreneurs exploring the possibility of entering this arena. Each of the partners has been selected as a leader in their respected key sectors.
The goal of the IDFD Conference is to address the challenges likely to be faced by newcomers to the mega-dairy environment. The goal is to offer a means to successfully navigate the obstacles and develop the path to a thriving dairy farming operation.
Each partner is a leader in their field. They are the experts selected from the top of the U.S. Dairy Industry. They are here to provide you with key information and direct access to discuss your situation. Please avail yourself of this resource during and after our meetings.
SOME KEY TOPICS TO BE DISCUSSED AT THE CONFERENCE

Hallmarks of good facility design/construction
How to select quality dairy equipment and components
What are the proper genetics and breeding techniques to reach herd steady state
Managing the people and the operation
LIFE CYCLE OF A DAIRY COW

See the process of raising milk cows from birth, breading, calving, milking, calving, and back to milking, to sustain and build your herd.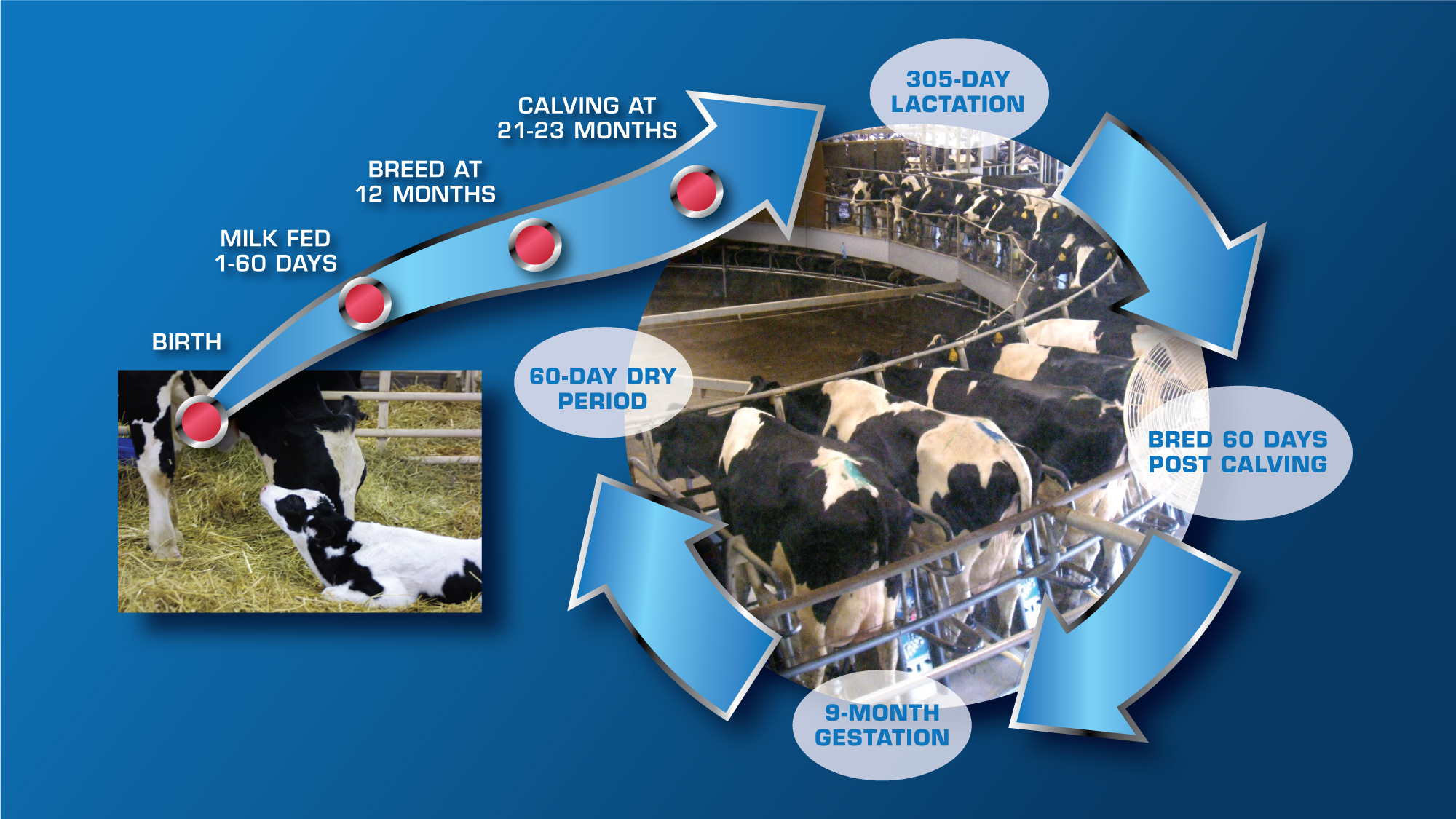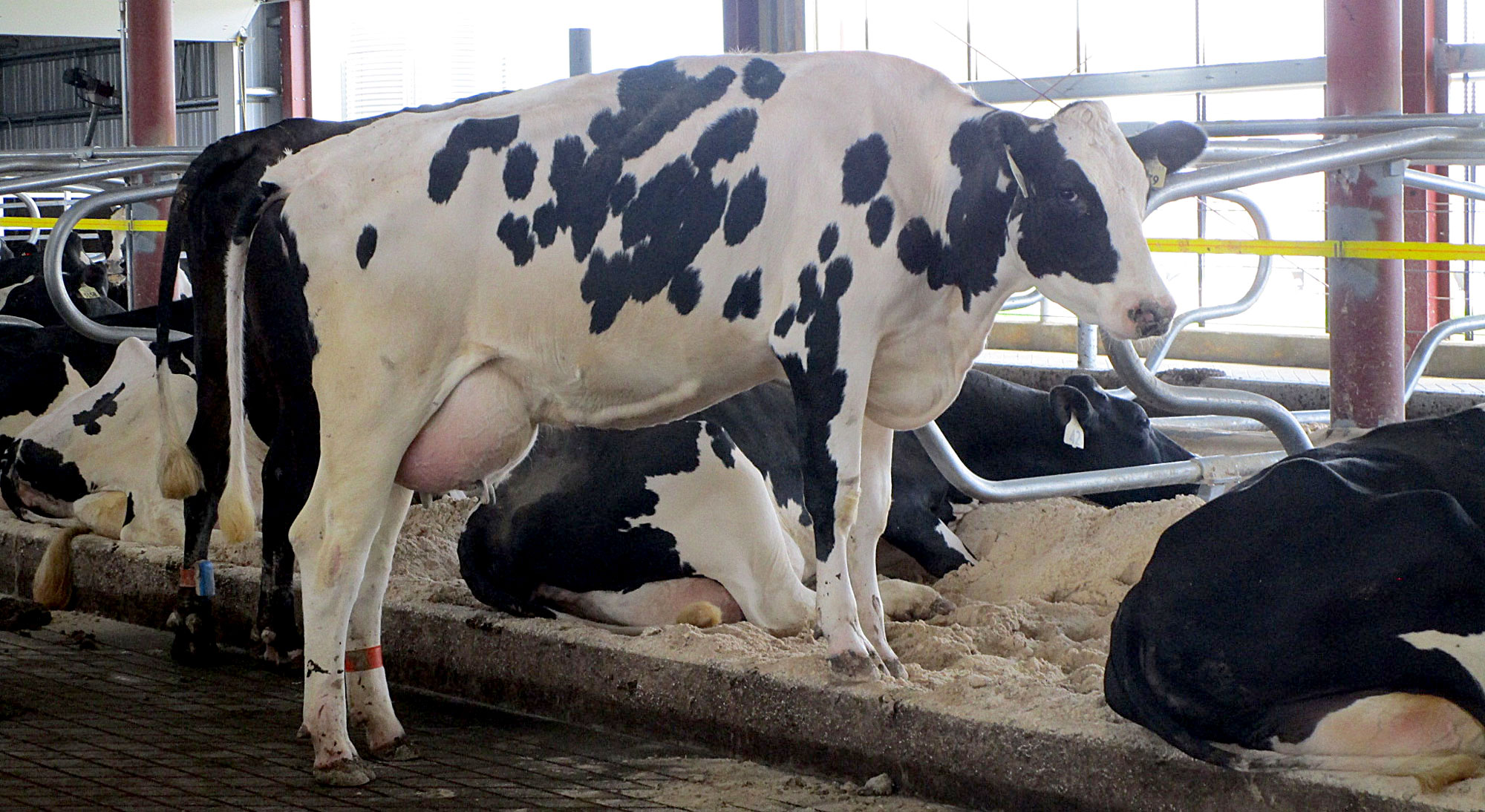 Cows like: Quiet, Low stress, Cool, Clean, Slow, Routine, Comfortable place to lie, Good quality feed, Environment safe from predators, Plenty of cool, clean water
TOTAL DAIRY FARM DEVELOPMENT SOLUTIONS
Developing a Mega Dairy Farm is a costly endeavor.
"From our experience these ventures don't fail because of too much spending, they fail because money is spent on the wrong things."
-Ted Gribble, Five-G Consulting
The IDFD Group can help you spend the right money on the right things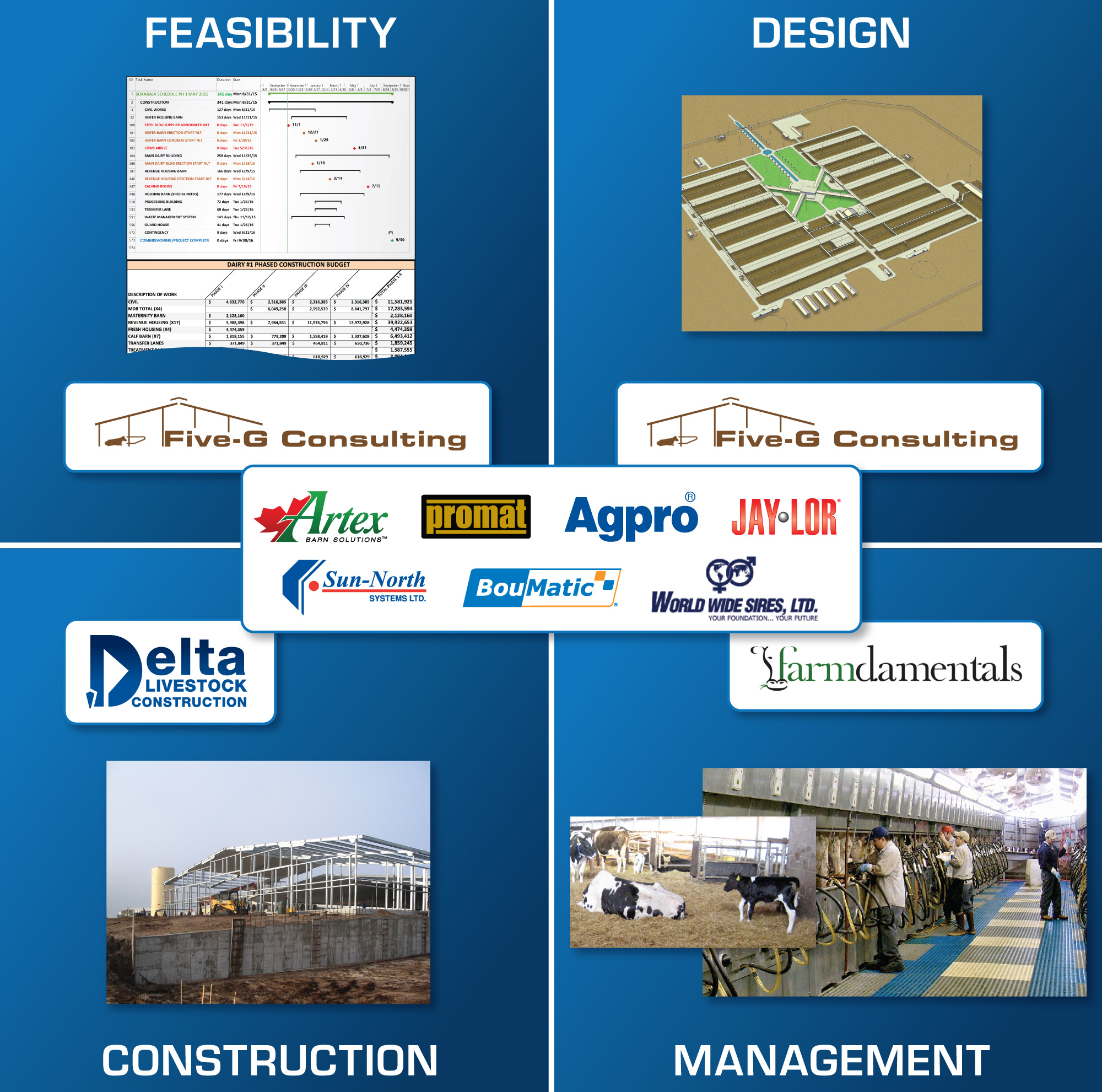 DAIRY FARM ENGINEERING AND DESIGN

The IDFD Group can help you spend the right money on the right things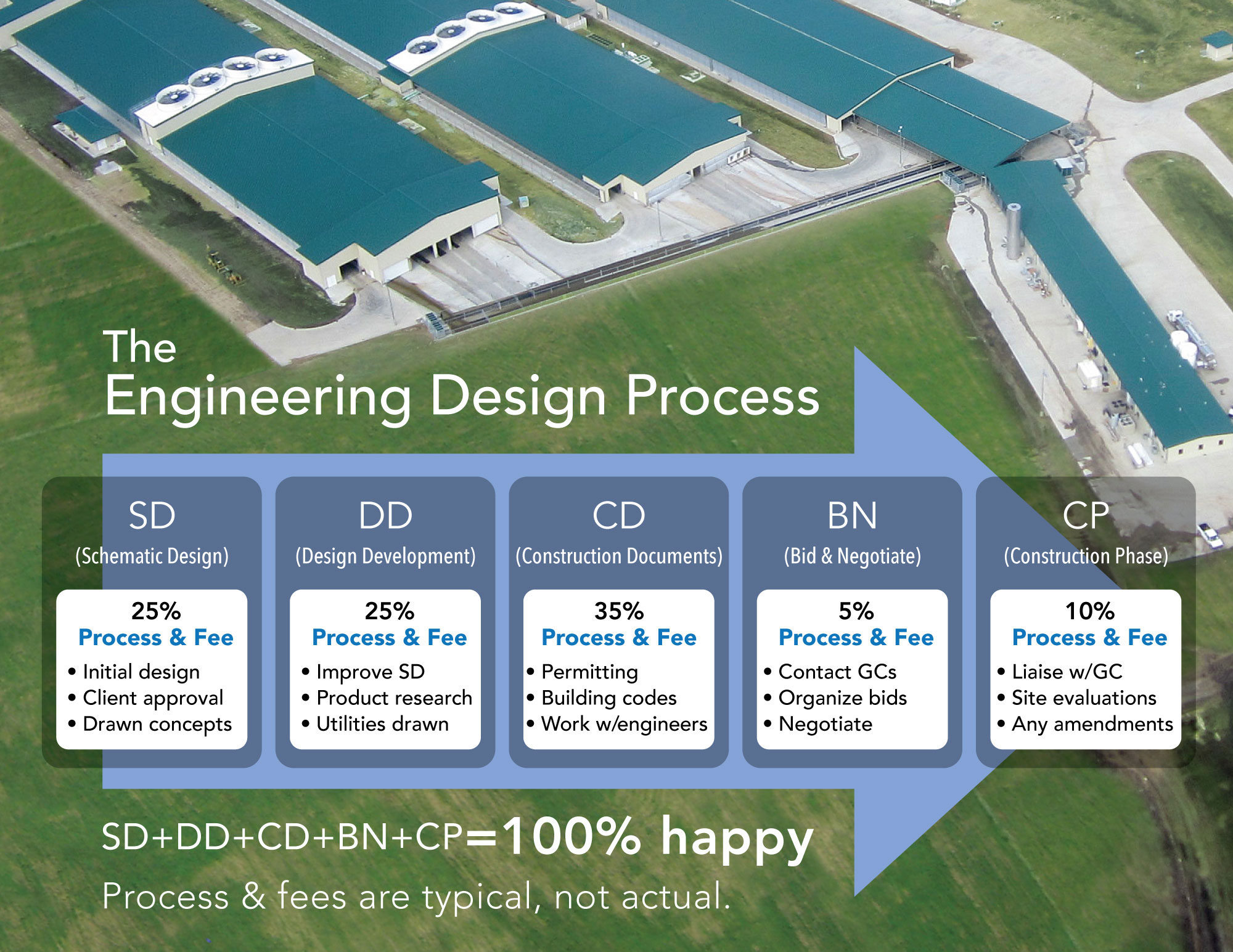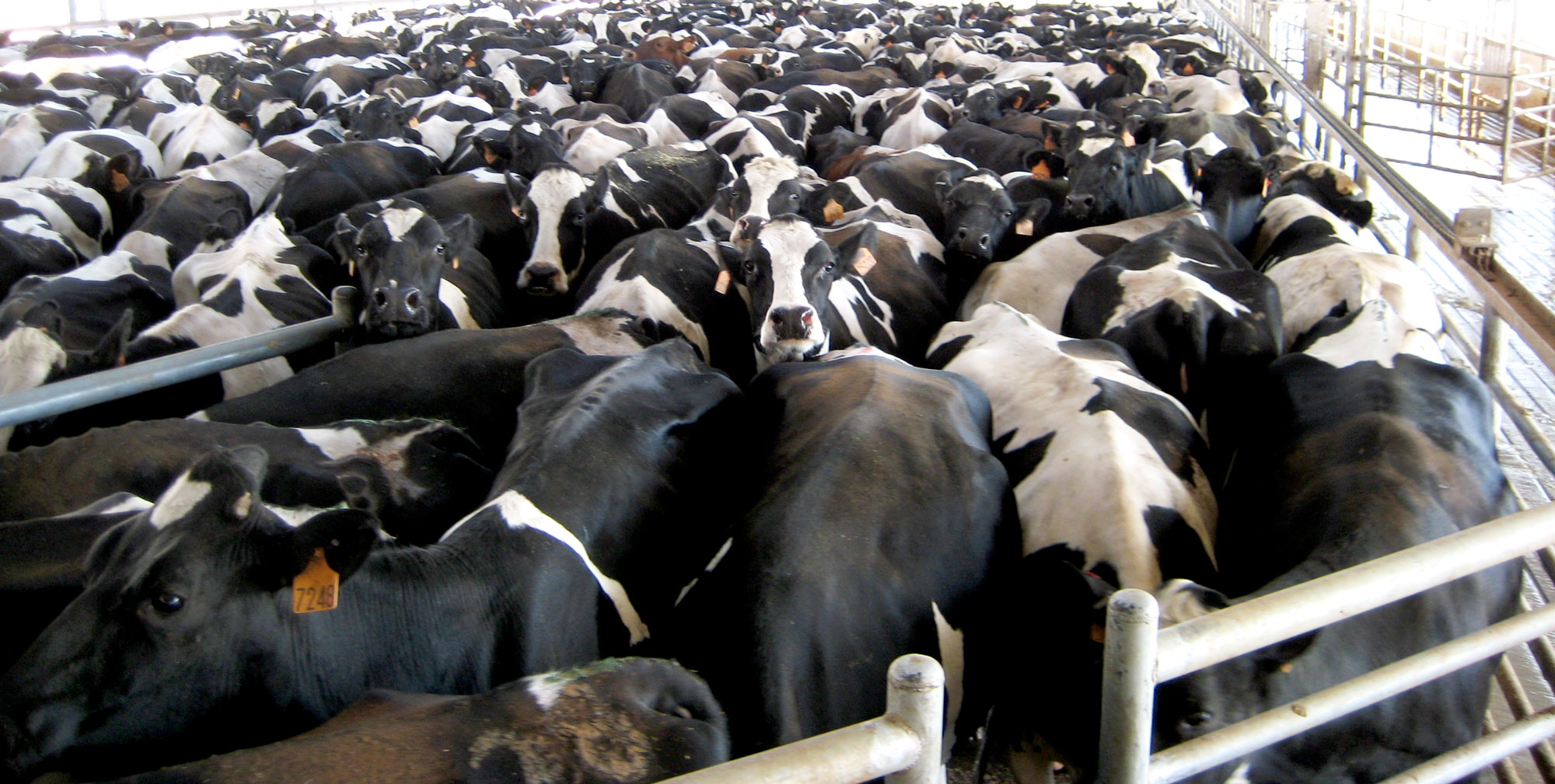 IDFD is an All-Star team of industry experts committed to reduce the risks of New Dairy Farm Development. With this group, we cover all the critical aspects from Facilities, to Cows, to the People and Training to run it. With this complete approach, we can assure your project is a success. Contact us today to get started on your project.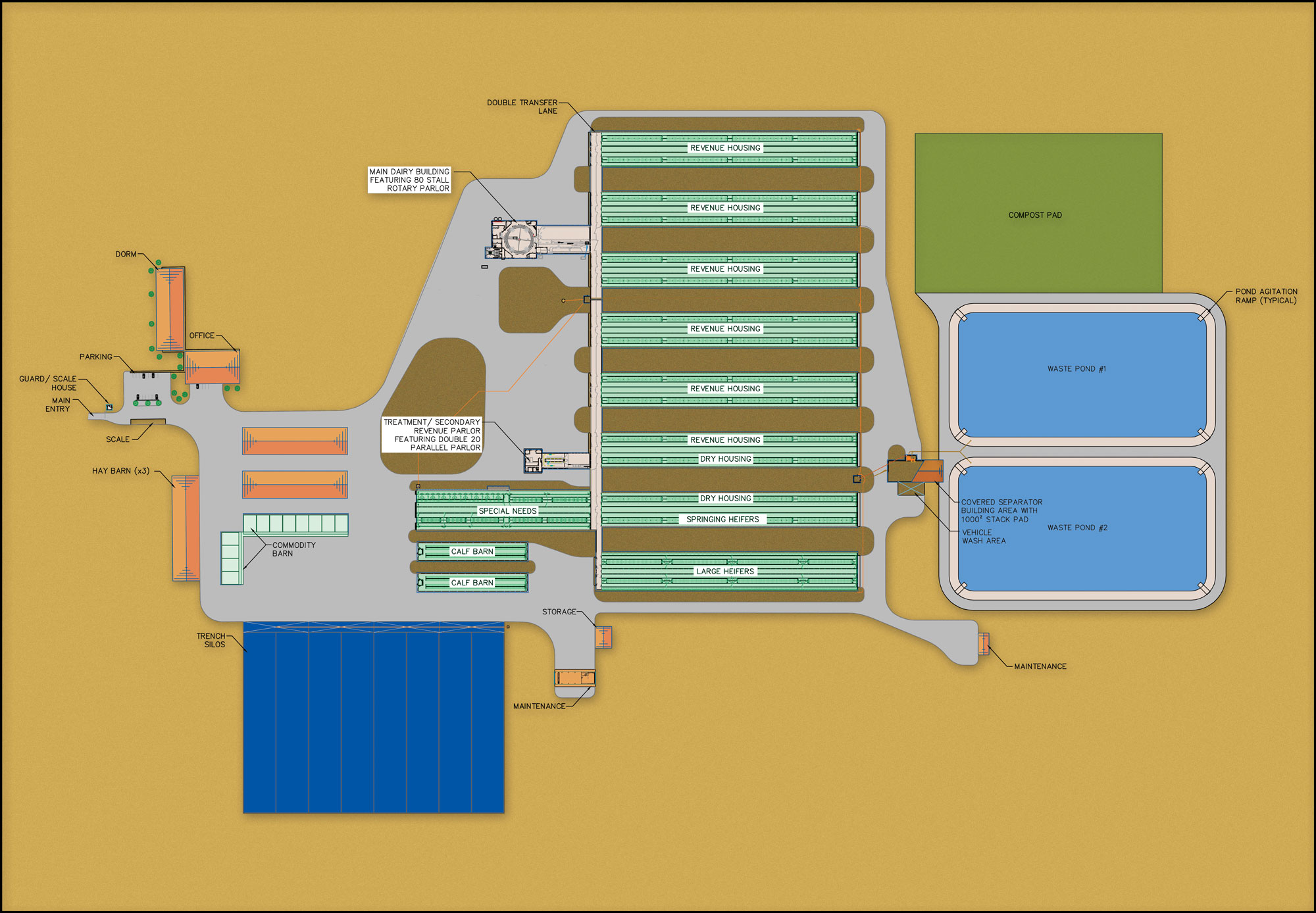 COW MILK PRODUCTION FACTS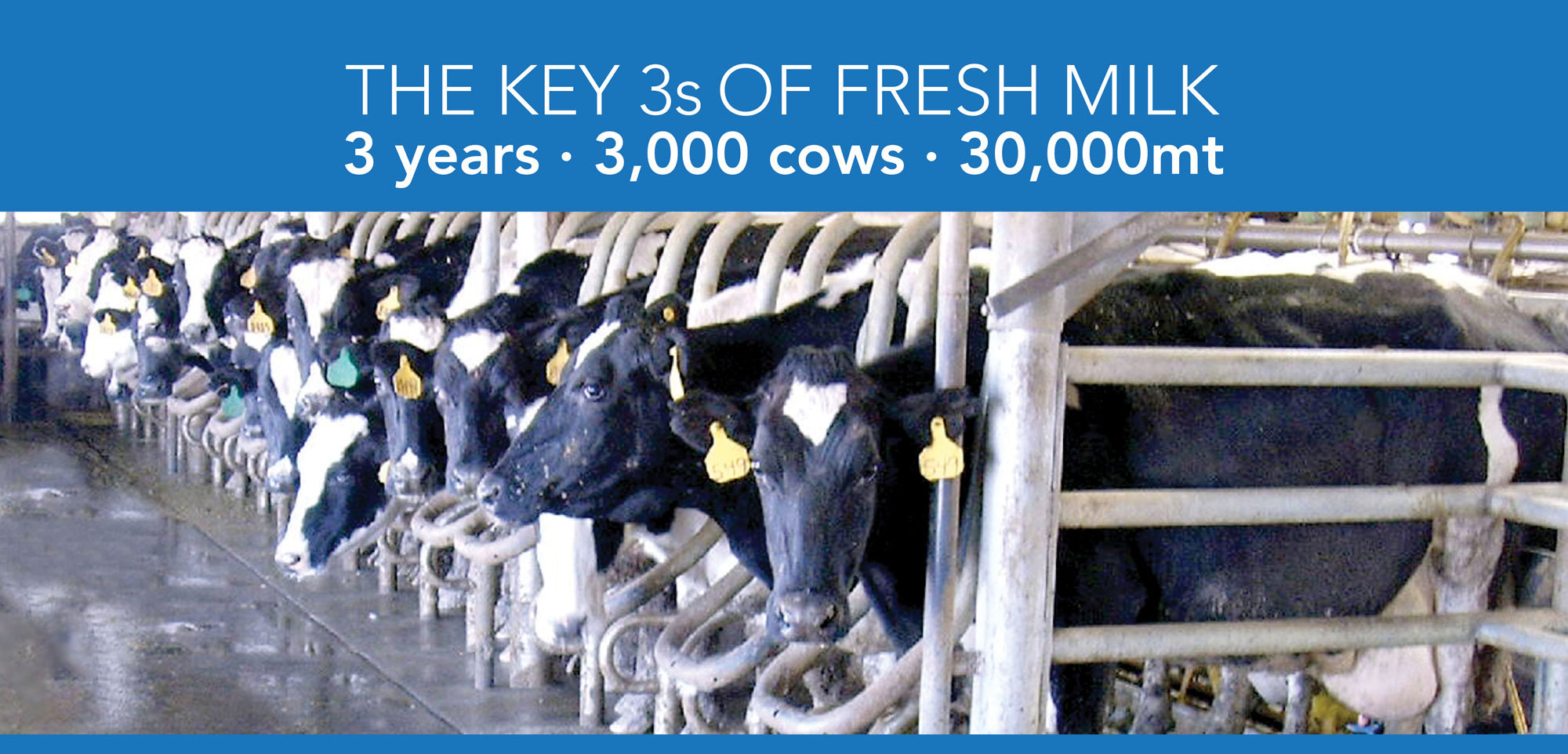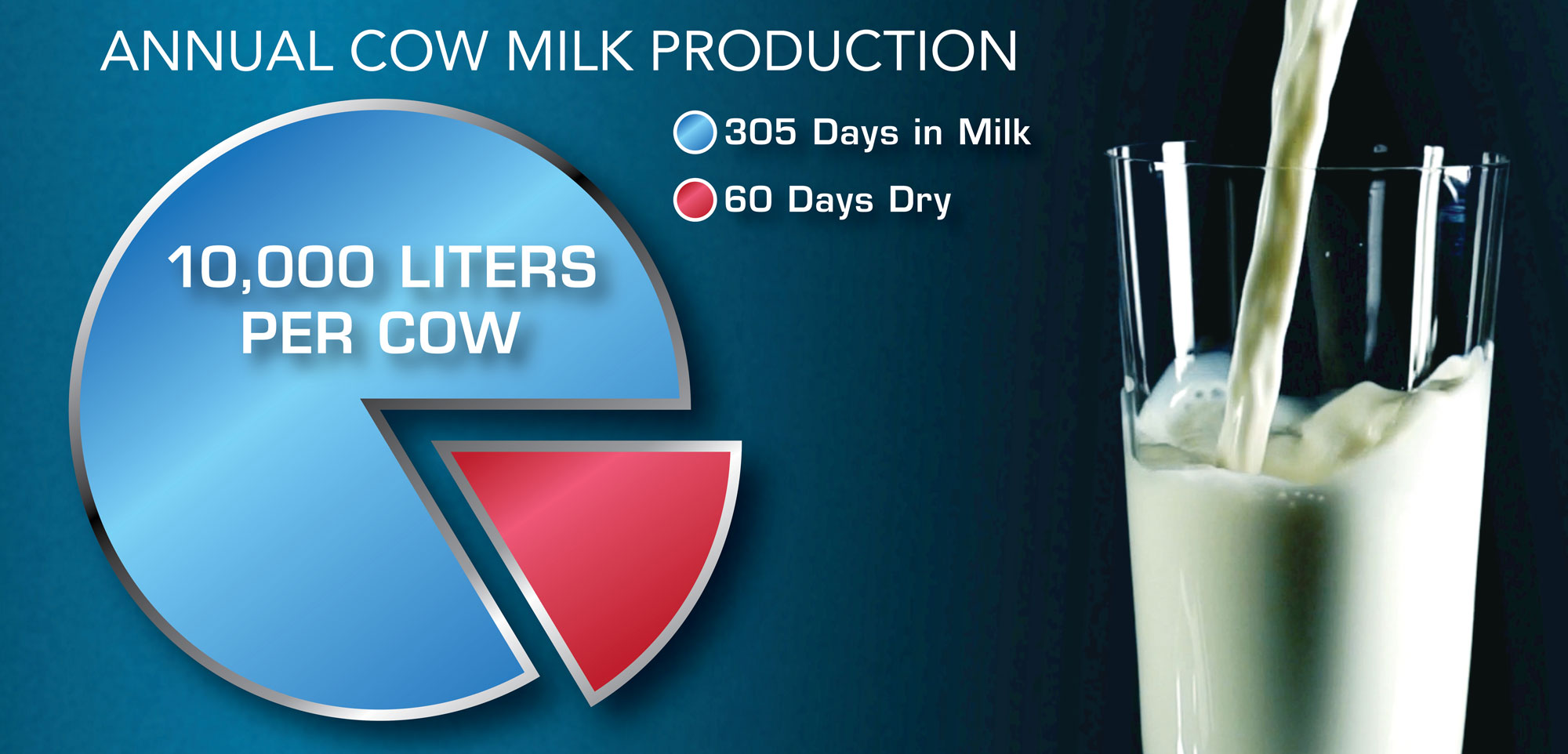 FROM OUR INDUSTRY LEADERS